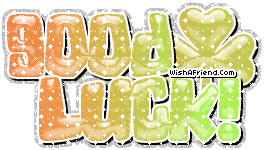 As we confirmed back in early July Rachel will begin rehearsals with the new cast of 'We Will Rock You' on Monday 18th August.
Rachel said in her own blog update soon after how excited she was to get started so she will no doubt be delighted that the big day is now only a matter of hours away.
We would like to take this opportunity to wish Rachel the very best of luck from Andy, David, Karen and everyone here at Team Tucker.
WE KNOW YOU'RE GONNA KNOCK 'EM DEAD!